Back to Events
Event Details
Poison Ratenstein is in town for a killer concert, but his fans may be looking for a refund after this twisted tour turns tragic with a murder and a mystery to solve. This radical show could be super lame if no one can solve who was buggin' so we can all cool out and get the show started! Help the crowd and the detective figure out who ruined this totally tubular night, so everyone can, like, take a chill pill.

Make sure you are dressed with the times or someone may ask you to bag your head! Grab your most righteous '80s concert gear to rock out in style while you solve a crime with your friends. Jean jackets and spandex leggings, big hair, bangles, leg warmers, and ripped jeans will be all the rage at this rocking night of mystery. See you there!

We will be having a silent auction of which 100% of the proceeds go to benefit:
For More Information: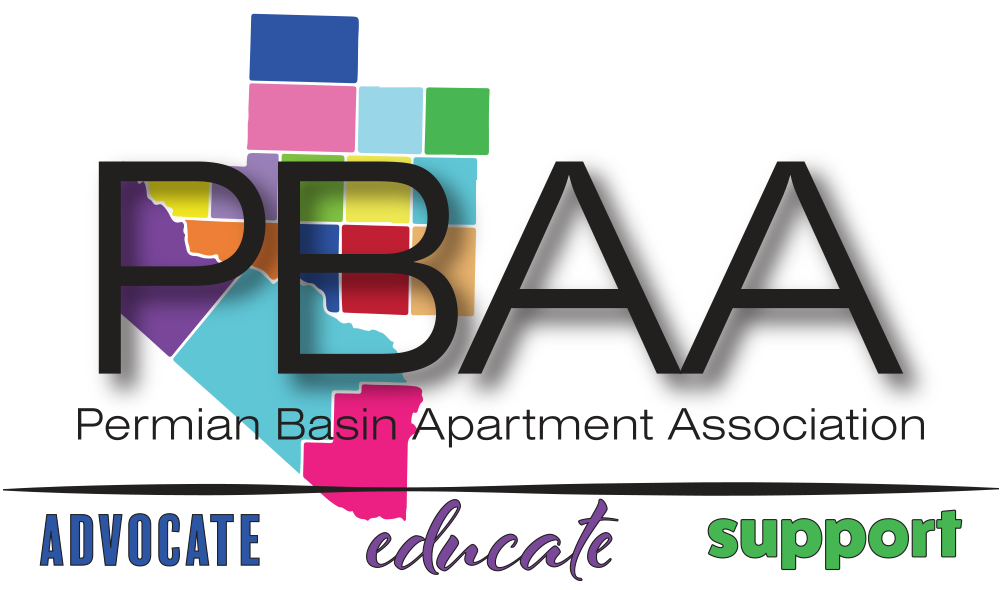 P. O. Box 61728
Midland, Texas 79711
432.563.1278
COMING TO MIDLAND ODESSA
OCTOBER 26, 2019
(If you have trouble registering, try our alternate link of :https://www.eventbrite.com/e/totally-80s-a-rockin-radical-night-of-mystery-tickets-77369641681?fbclid=IwAR2XREj6t1FwdYd69S7yJ5_8TokJ2mEEhgP1kxLav6VvPTsIr0KqpIiuLro
TICKET PRICES:
PBAA MEMBERS: $45.00
NON PBAA MEMBERS: $55.00
Online ticket sells will end on 10/26/2019 at 11am, at which time you will have to purchase tickets at the door.
If you would like to attend and do not wish to register online, you can reach us by phone (432-563-1278) or email to: ae@pbaatx.org. Tickets will also be available at the door and we do accept cash or credit cards.
We currently have Sponsorship Opportunities for a Signature Drink! Contact us at 432-563-1278 for more information.