Back to Events
September 2023 PBAA Lunch and Learn
Wednesday, September 20, 2023
Event Details
Join us for our Lunch and Learn on
September 20th at 11:30 am.
This lunch is sponsored by RentDynamics which means we pass on the benefits- there will be no charge to attend but there is a limit of 50 people and you MUST register to attend.
Our recommendation is to bring one maintenance personnel with you as we will be introducing a new maintenance program we are working on.
Below is the Outline for the RentPlus Portion of the Luncheon
RentPlus Lunch and Learn Outline
· Welcome and Agenda Outline
· Who is Rent Dynamics?
· What is RentPlus?
· Function and features
· How does it benefit the resident?
· How does it benefit the property?
· Increased Retention, More revenue per unit, and reduced delinquency.
· Client Testimonials:
Asset Living, Olympus, Birchstone, and more.
· Revenue Potential
· -How RentPlus generates $28,800 a year per 1,000 units.
· Q&A
· Conclusion
LOCATION:
ODESSA COLLEGE
201 W. University
Saulsbury Campus Center 2nd floor
Zant Room (east)
For More Information: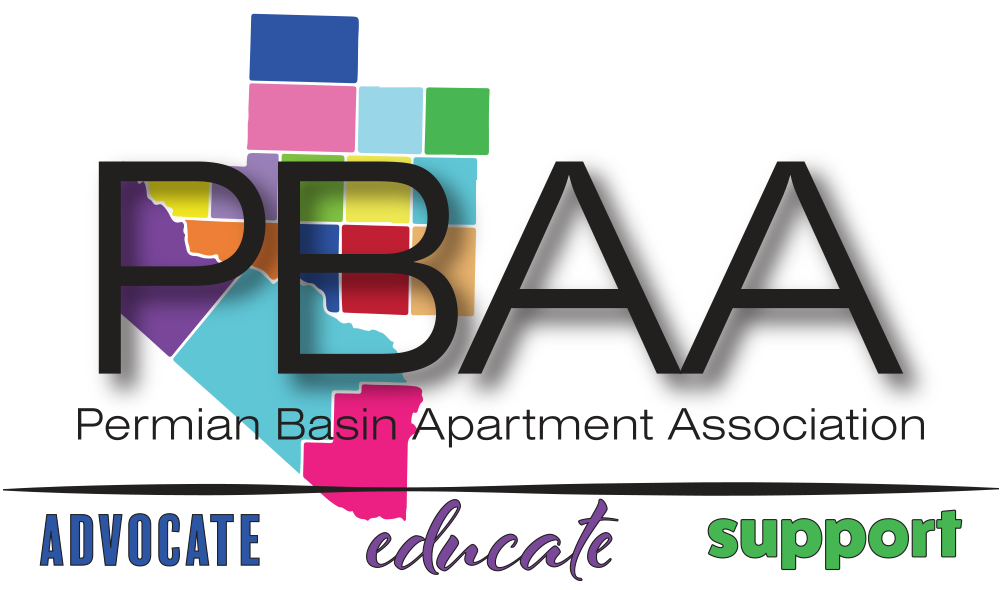 P. O. Box 61728
Midland, Texas 79711
432.563.1278