Back to Events
Event Details
More Details to Come
The Annual Awards Banquet is a very special time where the PBAA Recognizes the best in the industry.
Nominations are currently in progress. Please contact us by phone at 432-563-1278 or by email at ae@pbaatx.org for your nomation form.
You can make nominations for all of the following: Manager of the Year, Assistant Manager of the Year, Leasing Agent of the Year, Vendor of the Year, Maintenance and Housekeeping of the year.
We will also be recognizing longetivity in the industry for: 5, 10, 15, 20, 25 and 30 years.
For More Information: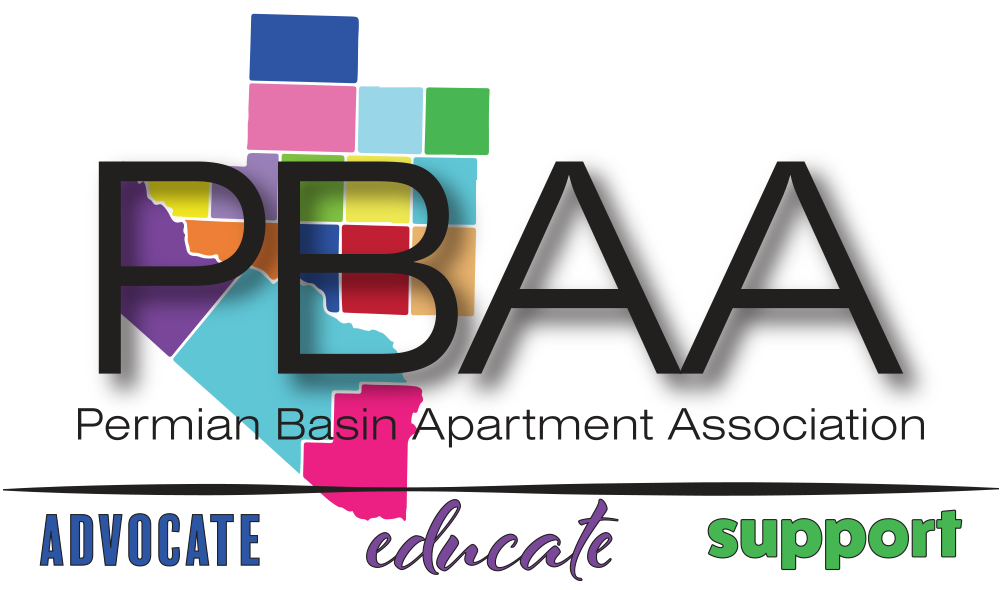 P. O. Box 61728
Midland, Texas 79711
432.563.1278