Back to Events
PBAA Golf Tournament - August 29th
Tuesday, August 29, 2023
Event Details
PBAA WILL BE HOSTING OUR 16TH GOLF TOURNAMENT AUGUST 29TH AT RATLIFF RANCH GOLF LINKS.
Costs:
Early Bird Registration: $125 per individual and $500 per 4 man team
(After 8/15) Team of 4 $600, Individual $150
4 man team, 18 holes
Please arrive before the 9am start time to register.
Breakfast and registration open at 8am.
The green fee and cart are included.
Lunch will be provided.
SHOULD YOU WISH TO BE A SPONSOR- PLEASE REACH OUT TO US BY PHONE TO 432-563-1278 OR BY EMAIL TO AE@PBAATX.ORG.
The registration form can be downloaded HERE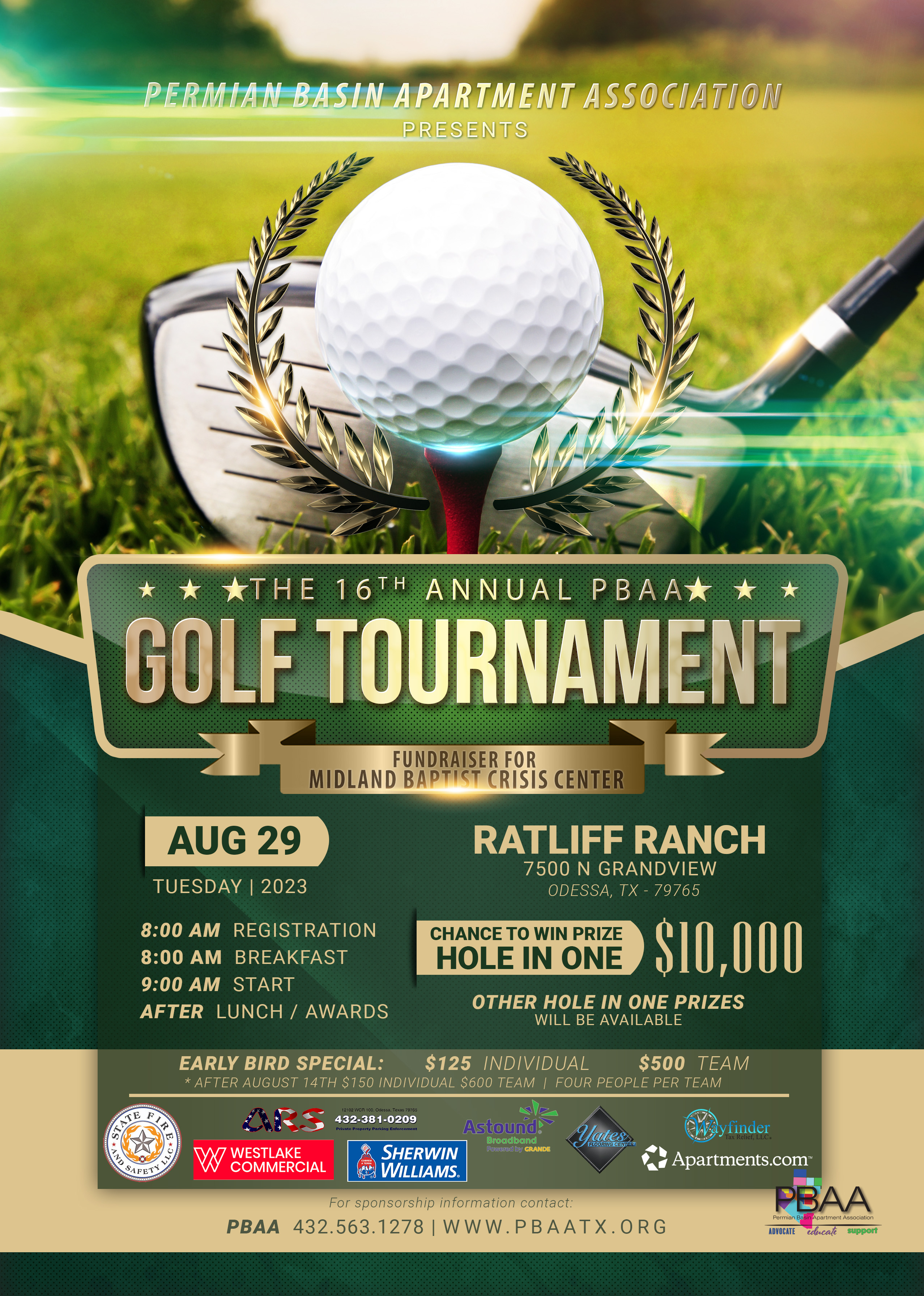 For More Information: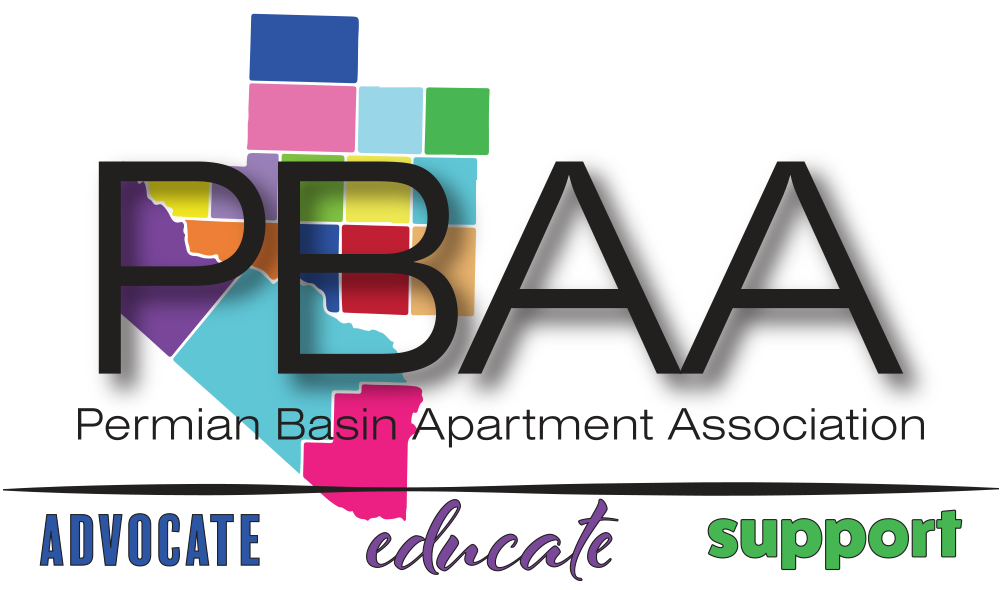 P. O. Box 61728
Midland, Texas 79711
432.563.1278