Back to Events
Event Details
Join Us
As we hear from Community Leader and Ted Talker, John James!
If you haven't heard him talk about Marketing and Branding - you NEED to!
If you have heard him, you know this is NOT to be missed!
What is a Ted Talk?
TEDx, LLC is a non profit organization dedicated to presenting short, POWERFUL presentations from experts in various fields. Our very own local marketing expert, JOHN JAMES, CEO of Mode Communications, was honored with collaborating the VERY FIRST local Ted Talk called "Branding Matters".
Ted talk is typically known for showcasing speakers who present great, well-formed ideas in under 18-minutes.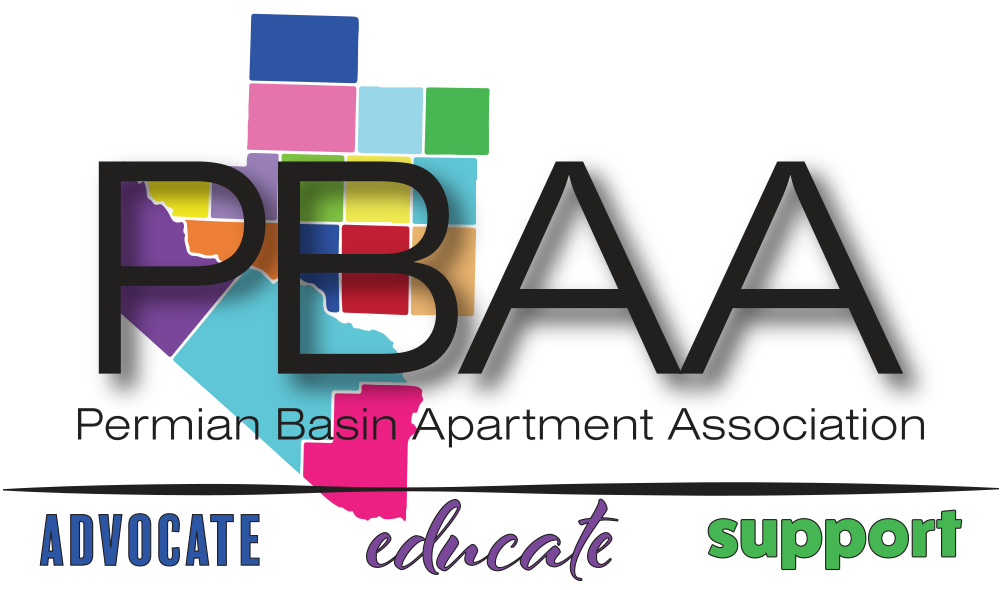 2020 Board of Directions Elections
Lunch & Learn
CEC's apply