Back to Events
October Monthly Luncheon - Elections
Wednesday, October 27, 2021
Event Details
It's that time of year again, members!
This luncheon is strictly for our membership.
Each member (1 Vote per property or 1 Vote per Vendor) will cast one vote for their preferred Board of Directors!
This year there are 4 eligible seats up for grabs!!
Ballots will be provided as time gets closer.
Votes will be counted at the Luncheon and Results announced!!!
Register through this website or Constant Contact HERE
For More Information: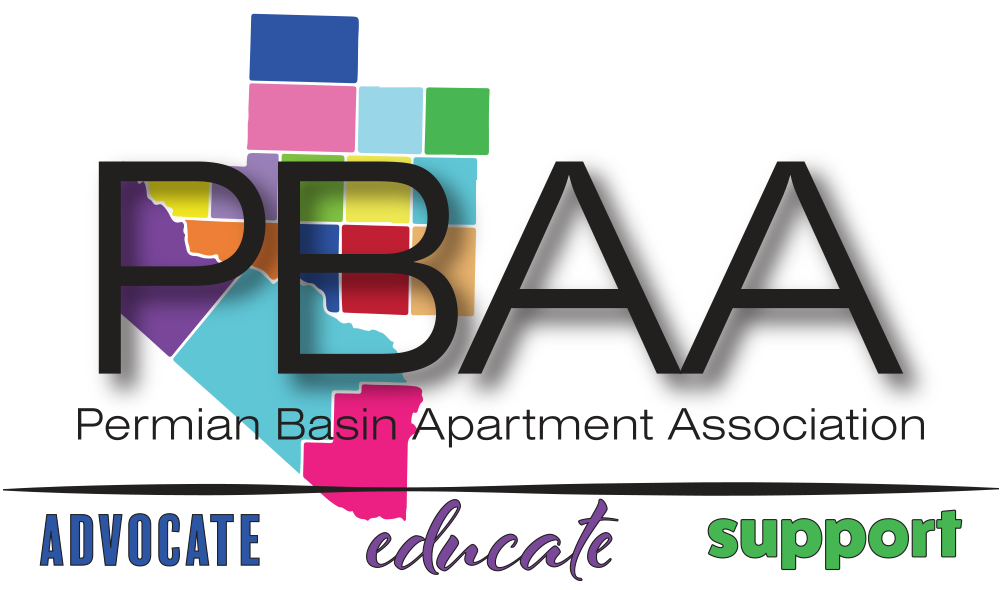 P. O. Box 61728
Midland, Texas 79711
432.563.1278