Back to Events
March Luncheon
Wednesday, March 17, 2021
Event Details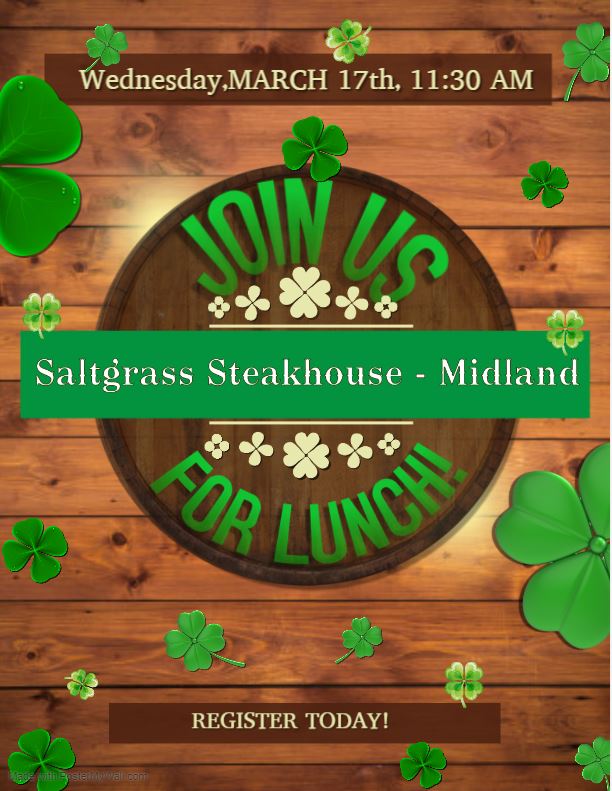 For More Information: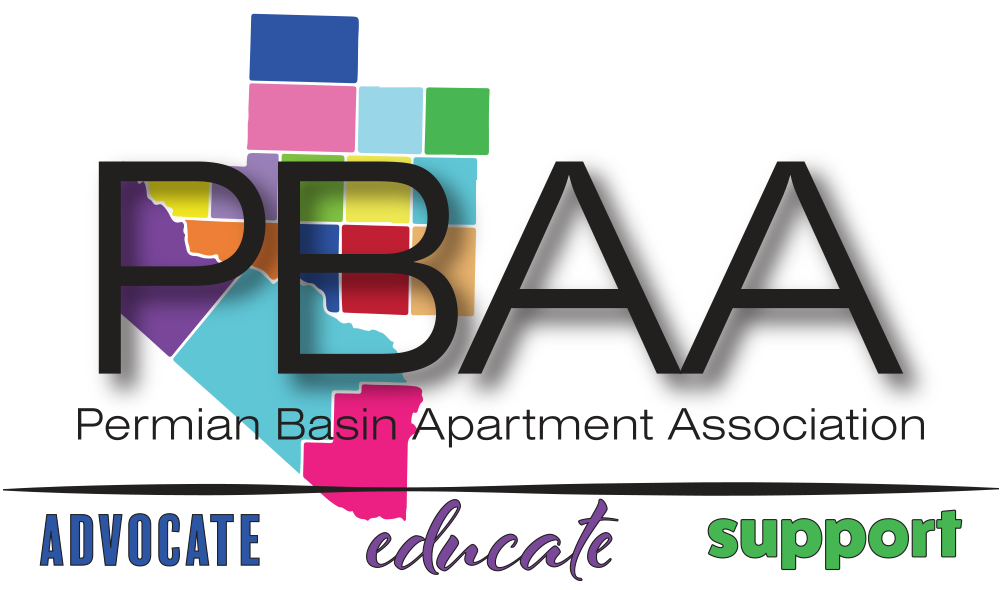 P. O. Box 61728
Midland, Texas 79711
432.563.1278
MARCH MEMBERSHIP LUNCHEON
on the Current Market Conditions
Bridgett Kittelson with High Sky Children's Ranch
will discuss who they are and how we can help.
To register for the in person luncheon you can register through the registration link here or through Constact Contact:
If you wish to register for online access to this event, please email us to ae@pbaatx.org The cost for online access is $8 per email address.
We estimate the online zoom to begin at 12pm (once our first speaker is ready).