Back to Events
March Certified Pool Operator Class
Certified Pool Operator Course
Thursday, March 24, 2022
at
8:00 AM (CDT)
to Friday, March 25, 2022 at 5:30 PM (CDT)
Event Details
THERE WILL BE 2 MONTHS AVAILABLE FOR THESE CLASSES
MARCH 24-25 AND APRIL 21-22, CLASS RUNS FROM 8AM-5:30PM ON THOSE DATES (Please be on time or 10 minutes early)
SELECT YOUR DATES NOW AND IF YOU WILL ATTEND IN PERSON OR BY ZOOM!!!
You still have time to register yourself or your maintenance techs!
Have questions? Send us an email to
ae@pbaatx.org

or call 432-563-1278
Course price includes textbook and exam.
CPO certifications are valid for five years from the end of the month of issuance.
Did you know that, in Texas, all public swimming pools and spas have to be under the supervision and direction of a properly trained and certified operator? (The operator does not have to be on-site when the pool/spa is open. The operator can be responsible for multiple pools/spas at multiple locations. The operator's name and contact information must be available on-site.)
Swimming pool and spa operators are obligated to provide clean and safe facilities for public use. Proper training is essential to the operation of a safe pool/spa. Drowning is the leading cause of accidental death for children under the age of five. Diseases can be spread by swimming in improperly treated water.
The Certified Pool & Spa Operator® (CPO®) certification program is the world's leading education and certification program for keeping pools safer and keeping them open.
For More Information: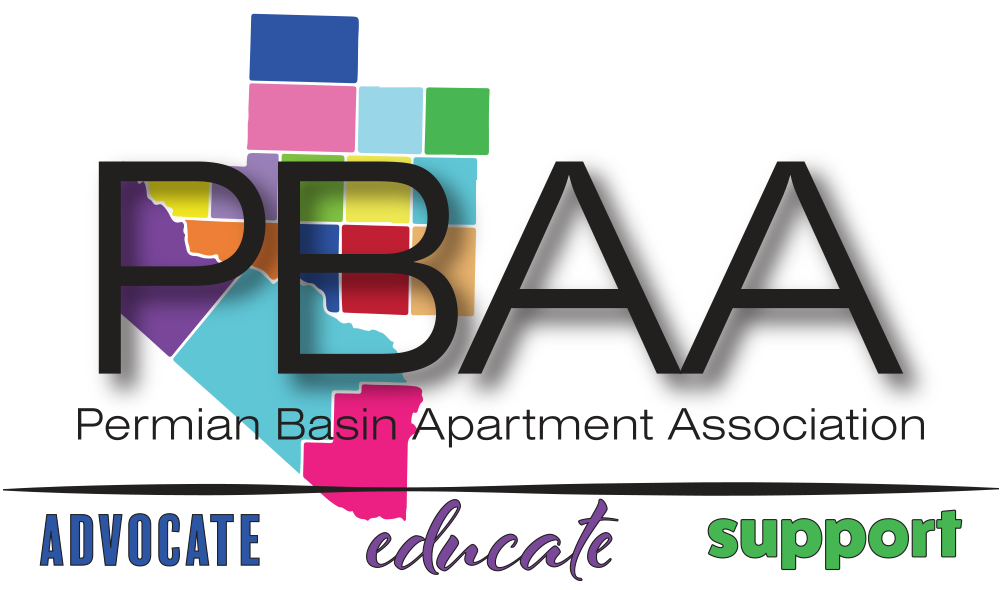 P. O. Box 61728
Midland, Texas 79711
432.563.1278
You will learn how to:
-Reduce risks in and around the water
-Prevent drowning, recreational water illness, suction entrapment, evisceration, diving accidents, electrocutions, chemical hazards, and slips and falls
-Address regulatory guidelines
-Maintain disinfection and water balance
-Manage water problems
-Perform troubleshooting, chemical testing, and record-keeping
-Manage chemical feed
-Utilize automation and technology
Responsibilities of the Certified Pool Operator include:
-Ensuring on-site pool maintenance personnel are trained to properly operate all equipment.
-Ensuring chemicals are used according to manufacturer's instructions, Safety Data Sheets and proper PPE is provided on-site.
-Ensuring the pool/spa is tested as required and logs, as required are maintained properly.
Instructor: David Turnage
DAVID TURNAGE HAS BEEN IN THE SWIMMING POOL AND WATER CHEMISTRY INDUSTRY SINCE 2001. HE EARNED HIS CPO CERTIFICATION IN 2002 AND THEN WENT ON TO BECOME AN INSTRUCTOR FOR THE NSPF IN 2003 AND CONTINUES THIS QUEST WITH THE PHTA. DAVID INCORPORATES AN EASY-GOING TEACHING STYLE WITH MUSIC, PHOTOS, AND MOVIE CLIPS, THAT HELP PEOPLE UNDERSTAND THE CONCEPTS WHICH EMPOWERS THE STUDENT TO LEARN. HE MAKES THE CLASS FUN WITH HIS WIT, HUMOR, AND FRIENDLY ATTITUDE. DAVID IS PASSIONATE ABOUT TEACHING PEOPLE WHAT TO DO IN THEIR POOLS AND DOES EVERYTHING POSSIBLE TO HELP A WILLING STUDENT UNDERSTAND THE SOMETIMES COMPLEX MATH, THEORIES, AND REALITIES THAT ARE ASSOCIATED WITH THE SWIMMING POOL INDUSTRY. DAVID'S EXPERIENCES ENCOMPASS BOTH THE RESIDENTIAL AND THE COMMERCIAL SWIMMING POOL BUSINESS ENABLING HIM TO IDENTIFY WITH HIS STUDENTS FROM VARIOUS VIEWPOINTS AND VARYING BACKGROUNDS.
TAKING THE CPO CLASS THROUGH DAVID IS THE RIGHT CHOICE TO MAKE. DAVID'S PHILOSOPHY IS THAT HE IS NOT JUST YOUR "ONE-TIME" INSTRUCTOR BUT A MENTOR THAT IS AVAILABLE FOR PRESENT AND FUTURE QUESTIONS.