Back to Events
Event Details
This luncheon will be a working lunch focused on the 2020 Census and what your organization can do to help make sure everyone is counted. An accurate count is important to bring needed services to our communities.
Please join us at the Community Room at the Downtown Library between 11:30-1pm on 03/18/2020 to learn how you can make a difference.
Lunch will be provided
For More Information: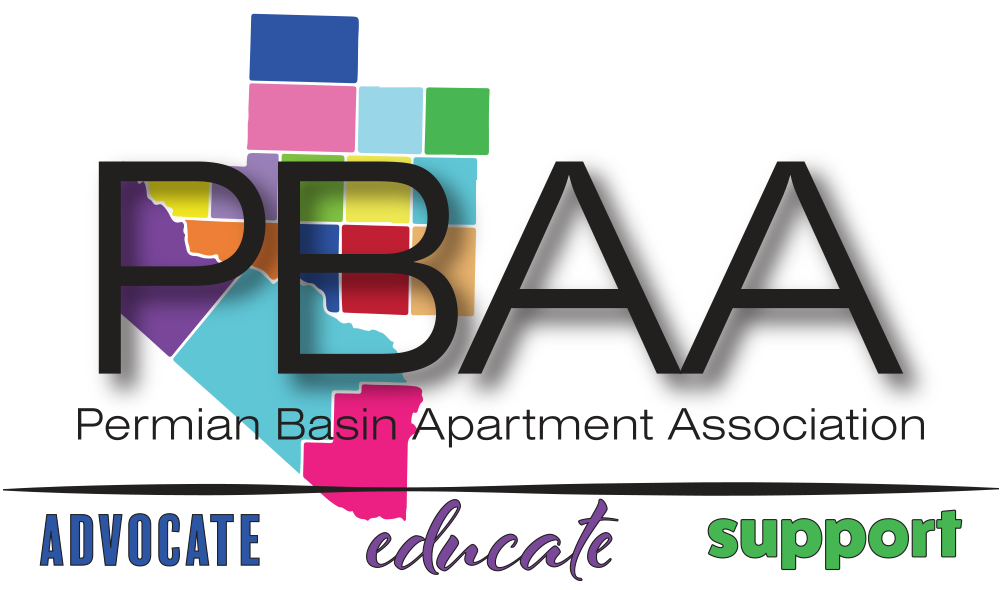 P. O. Box 61728
Midland, Texas 79711
432.563.1278
REGISTRATION WILL OPEN SOON!