Back to Events
Event Details
(We are accepting vendor sponsorships for this event)
Growth to Greatness:Managing your Time Strategically
Speaker: Nellwyn Barnett, Executive Vice President of Chamber Relations with the Midland Chamber
Personal time management skills are essential for professional success in any workplace. Those able to successfully implement time management strategies skillfully control their workload rather than spend each day in a frenzy of activity reacting to crisis after crisis.

With strategic time management, stress declines and productivity soars. One can effectively focus on and complete tasks while powerfully and positively impacting oneself and one's organization.

You will learn strategies to help you with crucial time management techniques. You will also be given a skillset that include personal motivation, delegation skills, organization tools, and crisis management.



For More Information: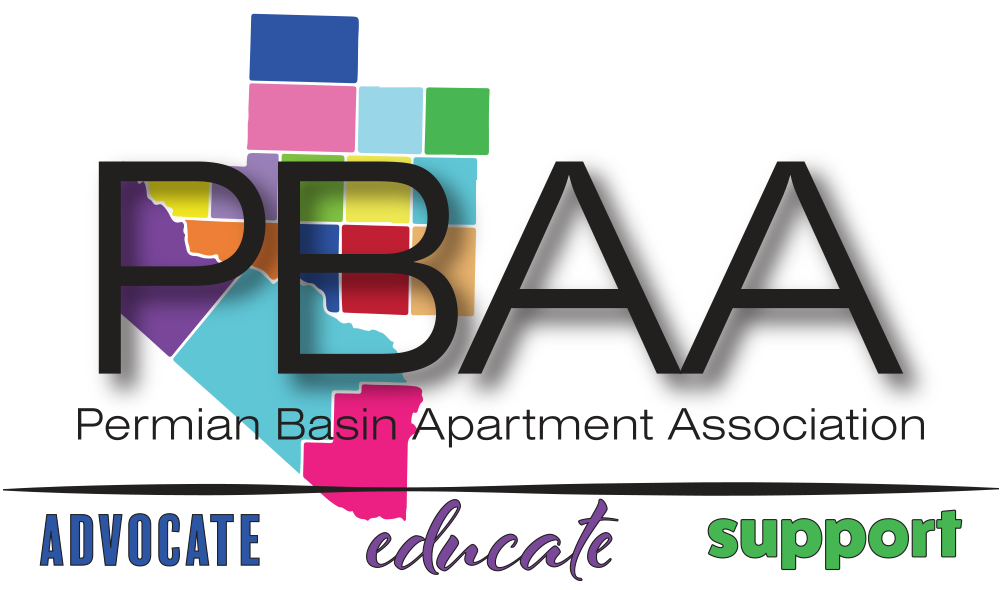 P. O. Box 61728
Midland, Texas 79711
432.563.1278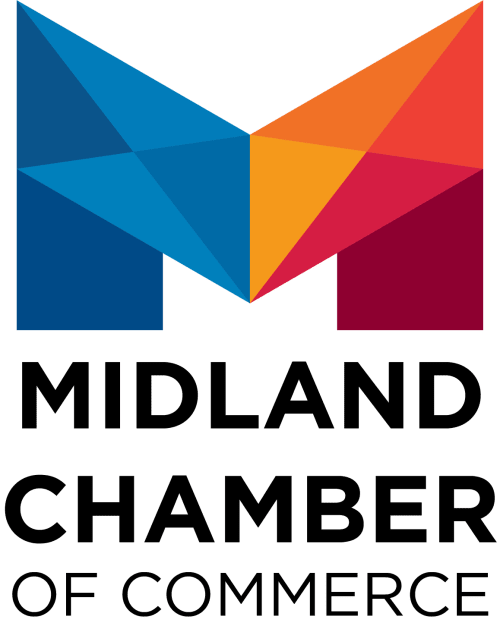 Nellwyn Barnett is the Executive Vice President of Chamber Relations with the Midland Chamber. She has been with the Chamber since May 2011. Nellwyn's background is primarily in non-profit management. In the 1990s, she wore several hats at the Arts Council of Brazos Valley, planning events, handling marketing and public relations and coordinating volunteers. Following that, she served as the founding Executive Director of the Children's Museum of Brazos Valley.

After a four-year hiatus as a stay-at-home mom, she returned to the workforce, providing job counseling for the Texas Workforce Commission's youth program in Orange, Texas, prior to relocating to the Permian Basin. Here, she served as the event coordinator for the John Ben Shepperd Leadership Institute at the University of Texas of the Permian Basin.

Nellwyn has her B.A. degree in humanities and has received her professional Institute for Organization Management (IOM) credential. She is a graduate of Leadership Odessa and is active in her church and the community. She and her husband, Brad, have been married for over 20 years, and their son, Harrison, is attending Midland College.