Back to Events
Event Details
Do you have Service Technicians that need to get Certified ?
--We have study guides available for them to self study to prepare for testing.
Do you have a Service Technician ready to test ?
--We have options available for them to test here at the PBAA Office.
Does your Service Technician need a day of Review and Test?
--We have options coming in February 2021!
STUDY GUIDE:
The manual is intended to prepare technicians for the Environmental Protection Agency's (EPA) Section 608 Certification examination and contains the information required to successfully complete the exam. This book
serves as a guide for reviewing material related to Section 608 of the Clean Air Act and is not a formal refrigeration training course. Technicians preparing for this examination should be familiar with the basic
vapor-compression refrigeration cycle, as well as common service principles, practices, and procedures. The manual has been developed with the most current information available at the time of publication.
Should EPA regulations change after a technician becomes certified, it is the responsibility of the technician to comply with these changes. The EPA also reserves the right to modify the test questions and/or require
new certification or recertification based on advancements in technology. The ESCO Institute will update this manual, as necessary, to reflect current EPA regulations and testing requirements.

Federal Regulations

Section 608 of the Clean Air Act requires all persons who maintain, service, repair, or dispose of appliances containing regulated refrigerants, be certified in proper refrigerant handling techniques as required by the
National Recycling and Emission Reduction Program. Regulated refrigerants currently include: CFC, HCFC, HFC, and HFO refrigerants.

If you maintain, service, repair, or dispose of appliances containing a regulated refrigerant, you must be certified.
You cannot work under another person's certification.
For More Information: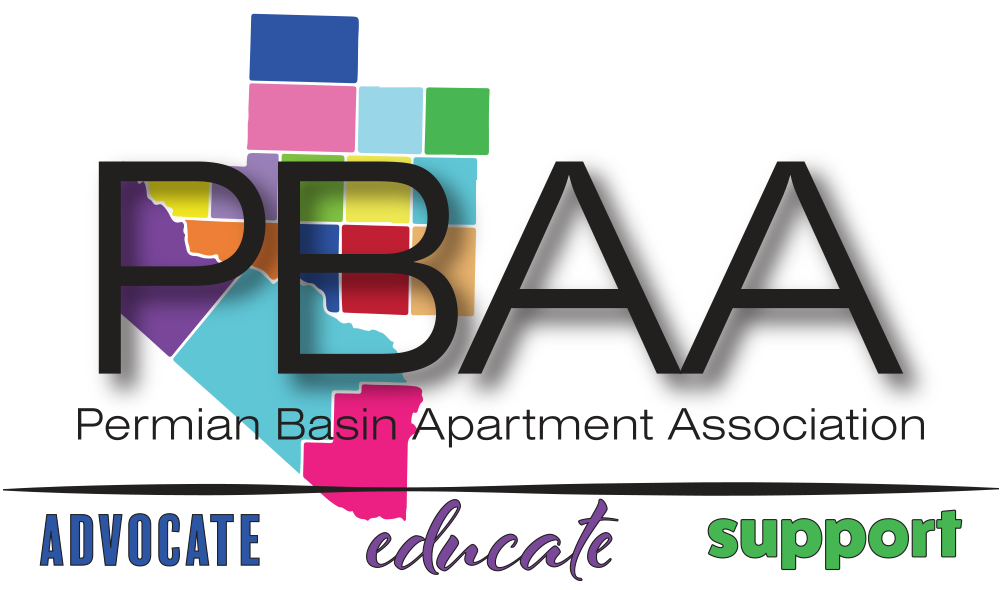 P. O. Box 61728
Midland, Texas 79711
432.563.1278