Back to Events
Event Details
Our first CPO Class of the Year (Spanish)!! Instructor: Ed Gomez, Turnage & Associates
Cost for this 3 day class will be $310
Day 1&2 will be at the PBAA Office- 9601 Wright Drive, Suite 3 from 8:30am-5:30pm
Day 3 will be at 3700 Edwards Street, Midland, TX 79705
(Spanish) Day-3 is a 3 to 4 hour hands-on pool side training at Sundance Creek between 1pm-5pm.
The following items will be covered: Chemical Testing readings, Pump room education, proper maintenance techniques and documentation. In order to participate: each attendee,(or if from the same property it can be every 2 attendees), MUST have a TAYLOR brand kit model #K-2005-
SALT Test Kit Complete

.
If you would like for the PBAA to order a kit for you, we must be advised 2 weeks in advance and it can be added to your properties invoice. The cost per kit will be: $75.
For More Information: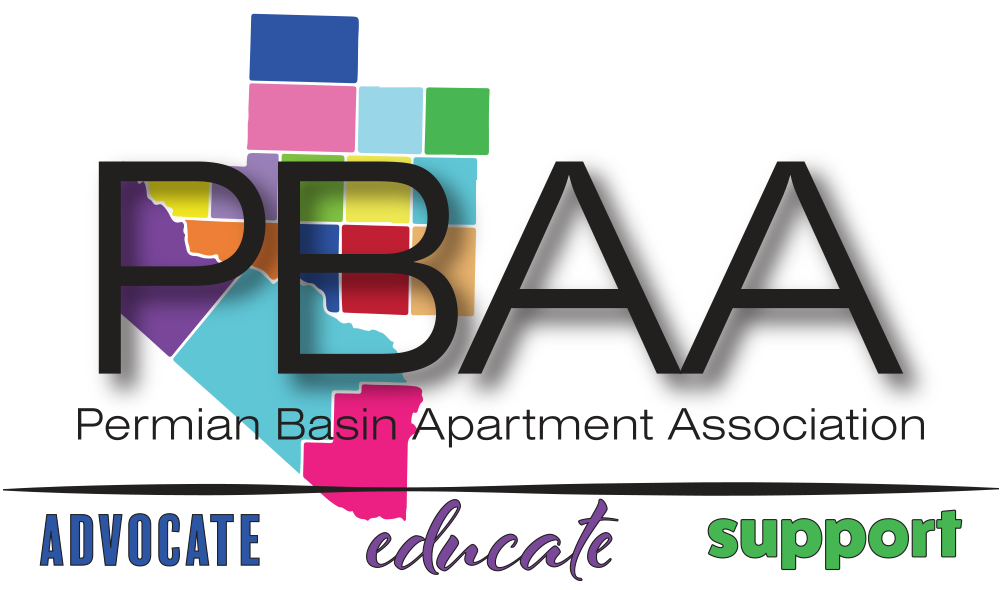 P. O. Box 61728
Midland, Texas 79711
432.563.1278