Back to Events
Event Details
Please join us on 04/15/2020 between 11:30am-1pm as we learn more from David Malliat, State Fire & Safety, with a CPR training class just in time for the opening season of all our sparkling pools!
You don't want to miss it!!
Lunch will be provided.
For More Information: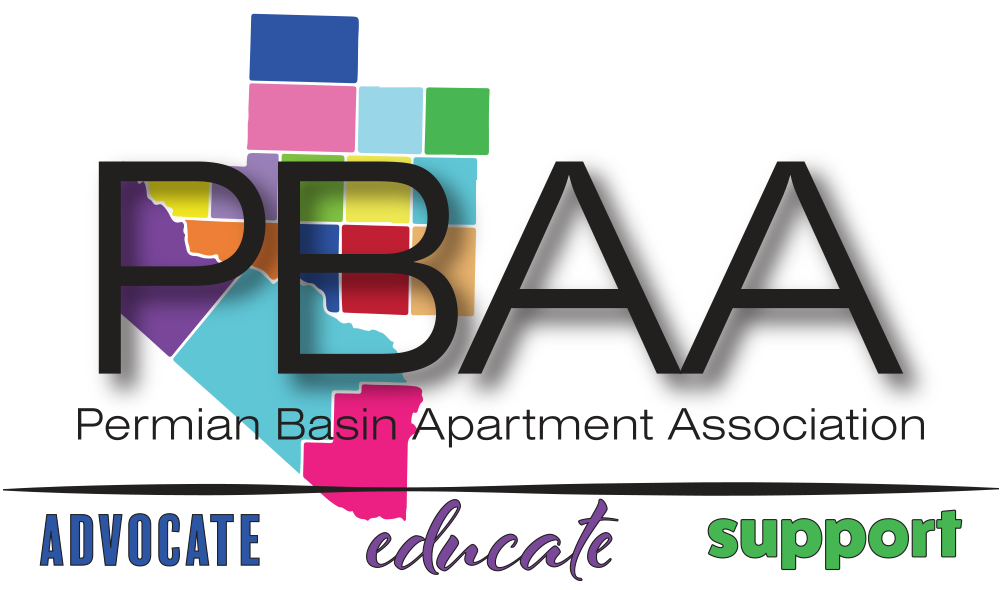 P. O. Box 61728
Midland, Texas 79711
432.563.1278
REGISTRATION WILL OPEN SOON!